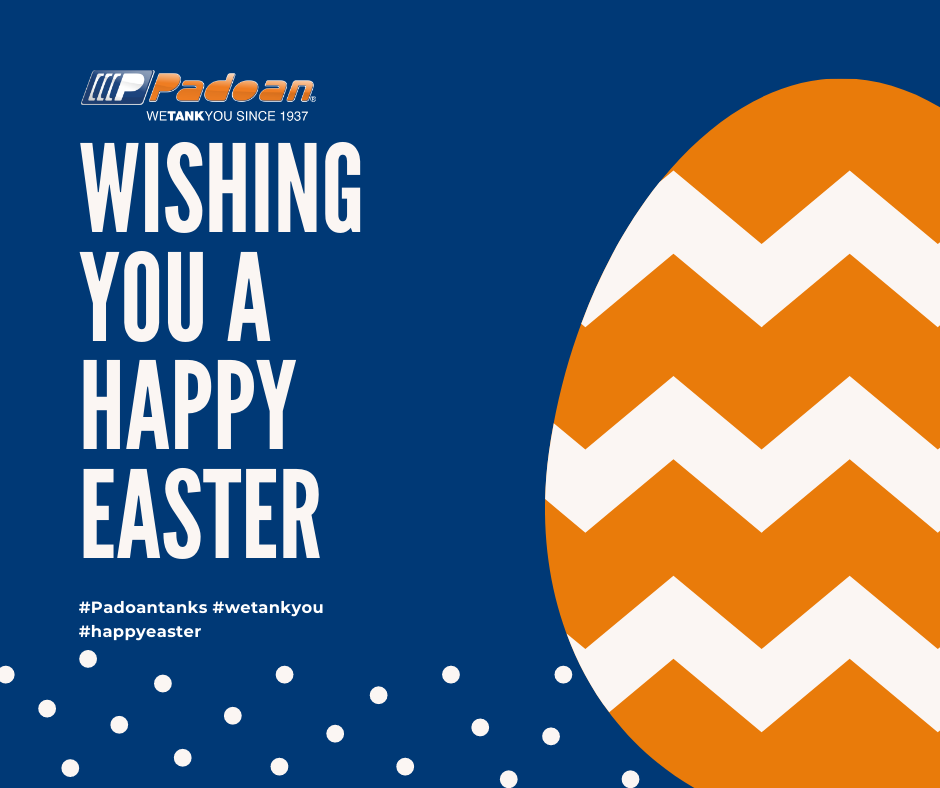 NewsApril 10, 2020
Easter Greetings
Padoan is glad to send you all, the best and warmest Easter greetings.
We are all living a challenging situation, but the effort of everyone around the world, the teamwork, the care for our own and others' health, and the will for a complete recovery and restart are stronger than anything.
Thanks to all people who are main actors against the virus, you are heroes.
In the hospitals, on the road, everywhere, you are taking all of us through the storm.
We wish you all the best for these days, ready to immediately start with renewed energy.
Please stay safe.
#WETANKYOU
Padoan Srl
Download our
company brochure
Discover our catalogue, with all the detailed information about our products.
Download PDF