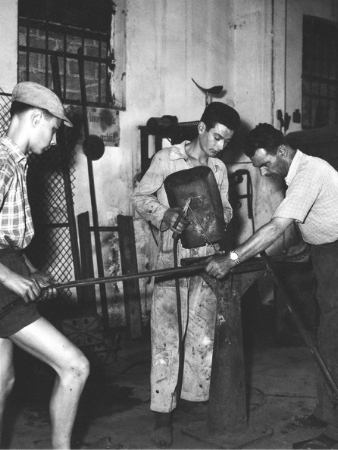 Padoan
Group
We are an italian company specialist in metal hydraulic tanks reservoirs for industrial vehicles and machineries.
All of the operative and strategic areas are based on the Italian headquarter on the north-east of Italy.
With an experience of more than 80 years, today we can count on a Group of 4 companies: Padoan Srl, the Italian HQ; Padoan Swiss, the second manufacturing plant; Padoan Deutschland and Padoan Chile the trading companies focused on German and on South American markets. 
We face the global market sharing our know-how and experiences supporting our clients achieving their goals.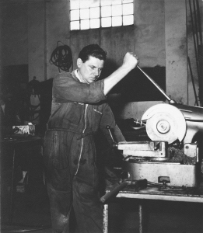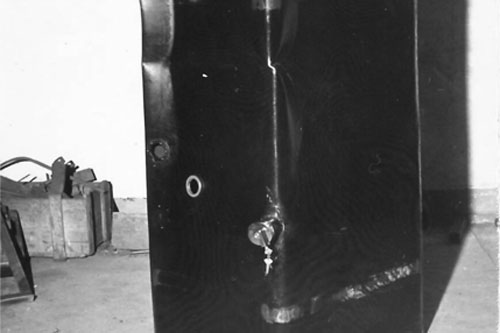 DEVELOPMENT
STRATEGY
Over the years we have developed an international sales network that has allowed us to distribute and introduce our quality globally. Since 2010, two new independent sales companies, Padoan Deutschland and Padoan Chile, have been created, and in 2015 Padoan Swiss, the Group's second production company.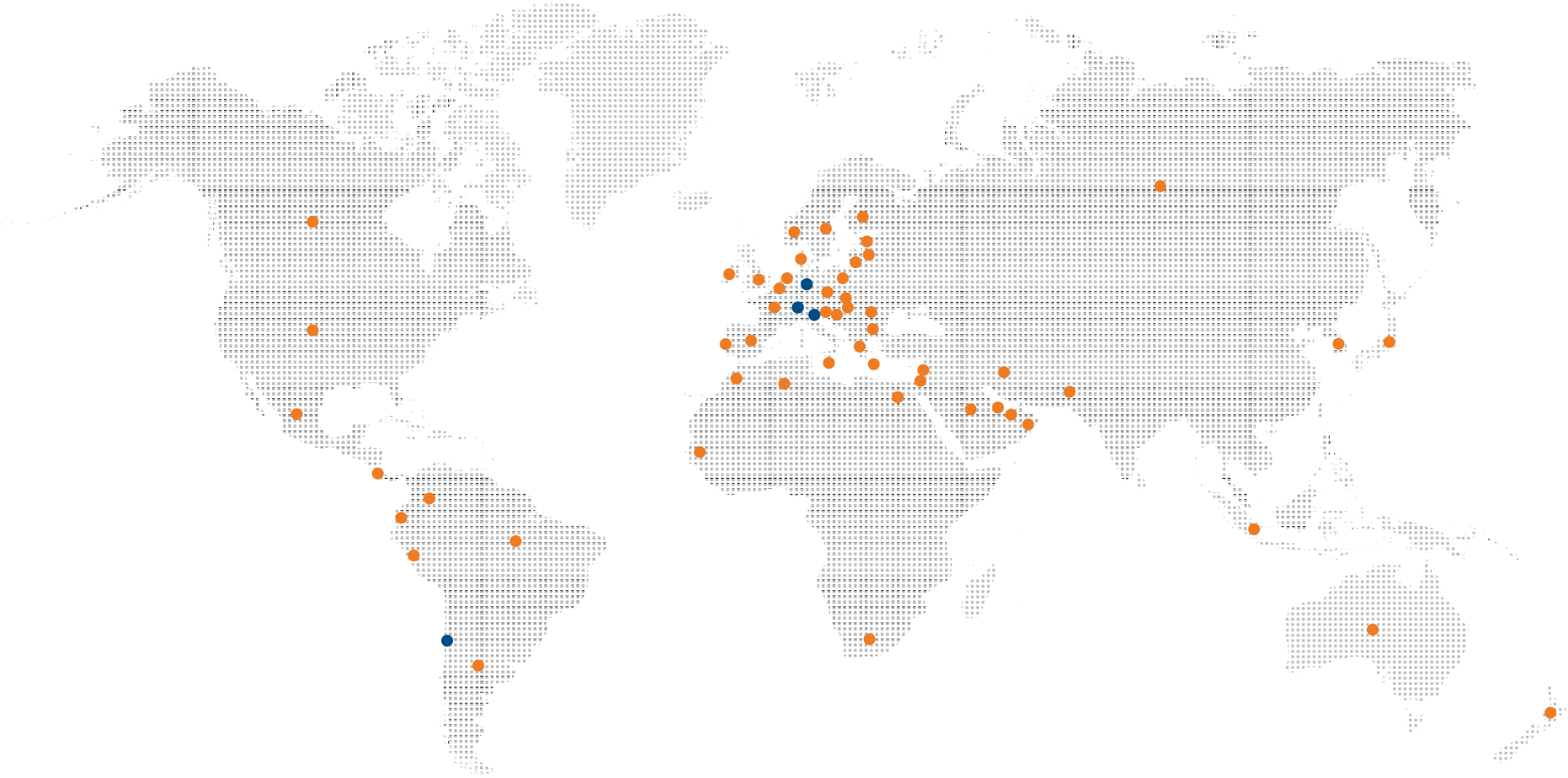 Our Network
Headquarter
Italy
Via Risorgive 20 Olmi di S. Biagio di Callalta 31048 - Italy
info@padoan.it T. +39 0422362172 // F.
It is the production site of some of the new tank lines, where specialization and applied technology are the references for the entire supply chain. Padoan Swiss is synonymous with Swiss quality and Italian creativity.
SWISS PRODUCTION PLANT
Visit the website
The German company, located in Mönchengladbach, identifies itself as the technical-commercial center able to provide a 360 ° service to our customers: it offers the complete range of Padoan tanks and a kit of specific products for the hydraulic and hydraulic sectors. Padoan Deutschland GmbH represents the European technical platform of the group for the marketing of wet kit solutions.
GERMAN TECHNICAL AND COMMERCIAL COMPANY
Visit the website
The Chilean company, based in Santiago, proposes the complete range of Padoan products to the continental market for industrial vehicles: from oil tanks to diesel and combined tanks. Padoan SudAmérica S.A. is the strategic point, consisting of the parent company, for the distribution of products throughout the South American market, thanks to the specialization and experience of the technical-commercial team.
SUDAMERICAN TECHNICAL AND COMMERCIAL COMPANY
Visit the website
Download our
company brochure
Discover our catalogue, with all the detailed information about our products.
Download PDF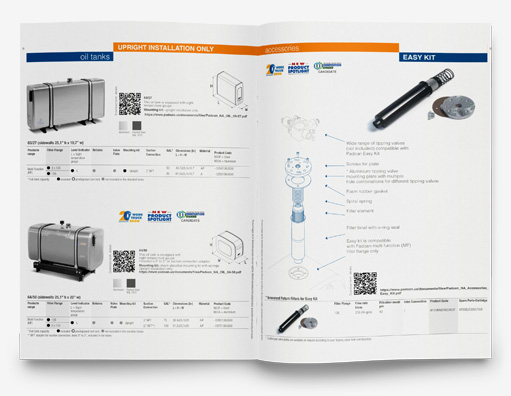 Would you like to receive the main news from Padoan's world?
Subscribe to the newsletter to stay informed about new products, technologies, events and news from our industry sector.
Hydrolico International
55 Théodore Viau
Terrebonne Québec J6Y 0J8
Padoan Srl
Via Risorgive 20,
Olmi di S. Biagio di Callalta
31048, TV - Italy
T. +39 0422362172

Contact us
We will be able to advise you on the best products for your specific needs.
Contact Padoan group