2020 represents the beginning of Vision2030.
We have started from a white page. We have collected our visions and targets into the plan to reach our future goals for the next 10 years.
The challenging future needs an effective approach, based on a vision shared with our clients and stakeholders.
The development of our products will be more and more focused on the clients' needs, working with them side by side on they projects, achieving their goals.
We want to be a partner, more than a supplier, sharing value and knowledge.
The care for the environment, customers and internal staff, is one of the best tool to create our future.
Download our
company brochure
Discover our catalogue, with all the detailed information about our products.
Download PDF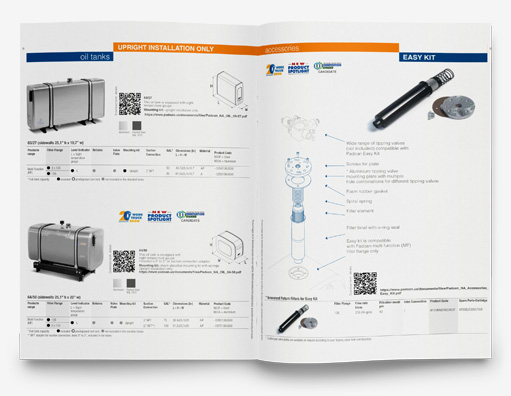 Would you like to receive the main news from Padoan's world?
Subscribe to the newsletter to stay informed about new products, technologies, events and news from our industry sector.
Hydrolico International
55 Théodore Viau
Terrebonne Québec J6Y 0J8
Padoan Srl
Via Risorgive 20,
Olmi di S. Biagio di Callalta
31048, TV - Italy
T. +39 0422362172

Contact us
We will be able to advise you on the best products for your specific needs.
Contact Padoan group