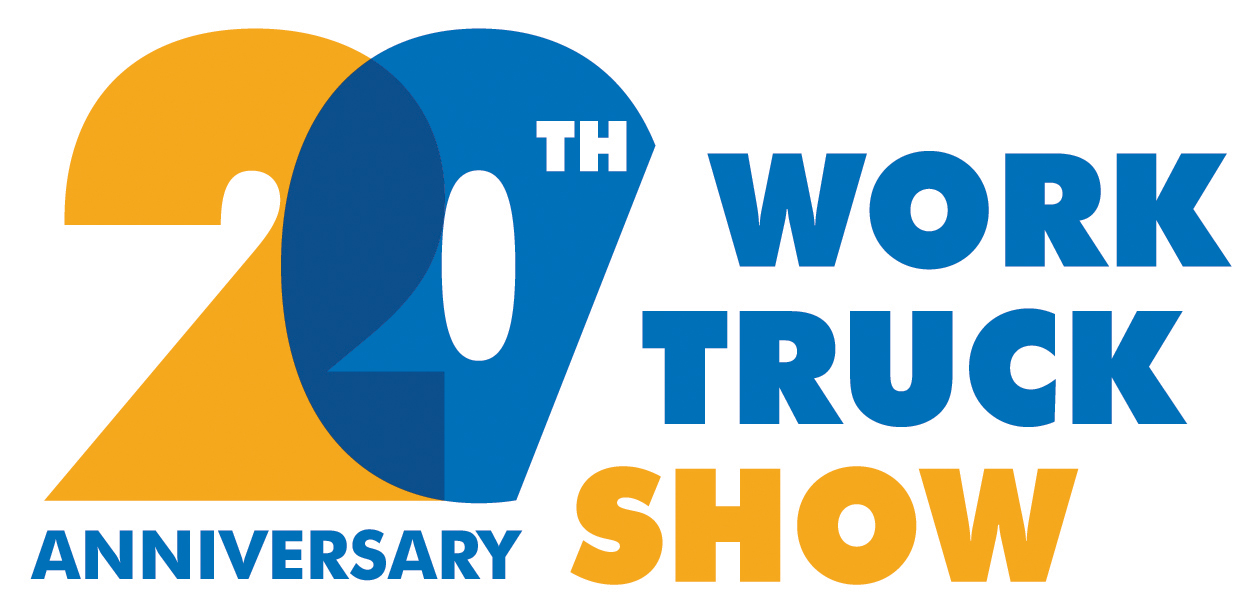 EventsFebruary 3, 2020
PADOAN AT THE WORK TRUCK SHOW 2020 – Indianapolis
The Work Truck Show 2020, the most important exhibition in North America for work trucks, is just around the corner.
From March 4th to 6th, at Indiana Convention Center, you can meet our team and our products specifically designed for the North American market with distinctive Italian design and care for details.
Our booth #543, with a doubled surface compared to the 2019 edition, will welcome you to discover our range of hydraulic tanks / reservoirs with outstanding quality, durability and efficient solutions to reach your goals.
Not only high-quality materials and automatized MIG/MAG welding technology, but also several tests to guarantee long life expectancy, facing challenging weather and hard working conditions.
Aluminium, painted steel and stainless steel are ready to be your long time partner together with several technical solutions which allow money and time saving on the installation as well as on daily work and maintenance of your hydraulic application.
Two of our products have already been listed as Product Spotlight: Easy Kit and the brand new 64/50 oil tank/reservoir with shock absorber mounting kit.
Innovation and continuous research are keystone in our vision, with a strong collaboration with our customers in United States and Canada to keep up to date on daily needs.
You can find our Product Spotlight on TWTS website (Click here) and on January and February NTEA NEWS magazine.
Let's meet in Indianapolis, we are ready to support you achieving your goals.
Ask for your free ticket at marketing@padoan.it .
#WETANKYOU
Download our
company brochure
Discover our catalogue, with all the detailed information about our products.
Download PDF