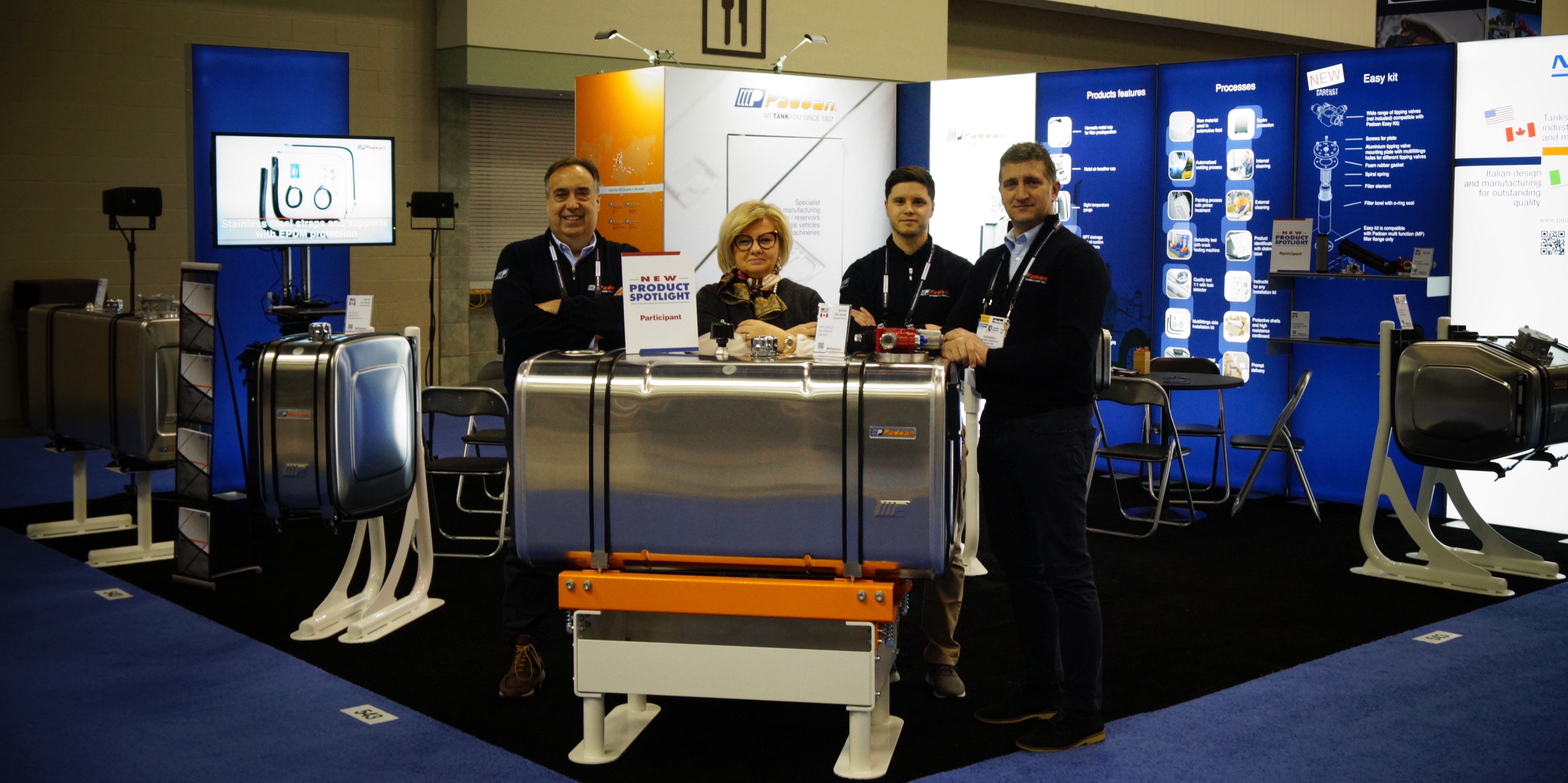 NewsMarch 8, 2020
The Work Truck Show – After show
#WET(h)ANKYOU
This is the first message we want to share with you.
We have been involved in your plans and we have discussed about several hydraulic applications mounted on your work trucks.
We have talked about materials and technical solutions, and everyone of you has different needs and targets.
We are glad that our products represent an effective and efficient solution for your targets as highlighted by several requests for offers and quotation.
We have perceived the needs for innovation and we are ready to support you in achieving your goals.
Everyday we work hard to meet your needs, we are gonna work harder to reach your goals.
#WETANKYOU
Click here and register to receive our updates!
Download our
company brochure
Discover our catalogue, with all the detailed information about our products.
Download PDF