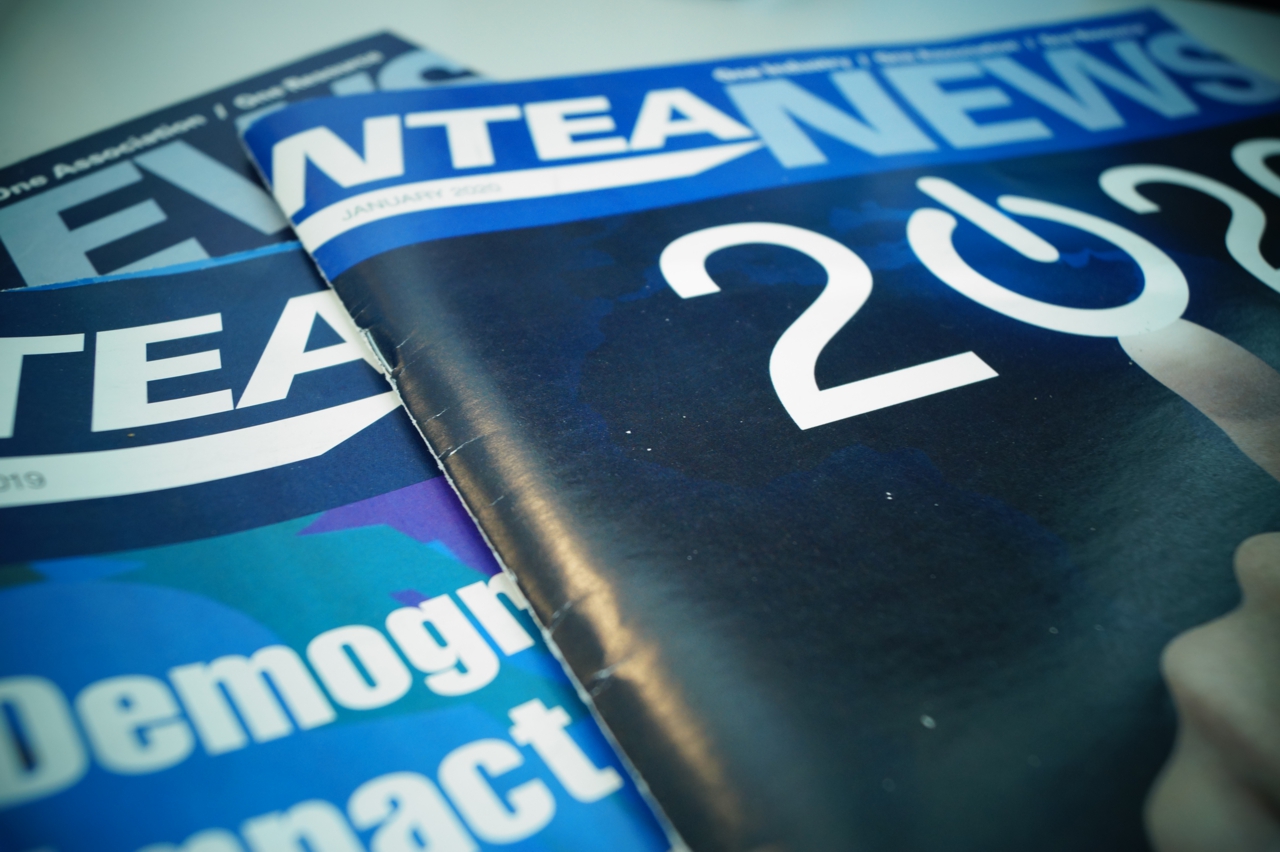 NewsSeptember 15, 2020
Padoan on NTEA News magazine
The worldwide situation we all are facing is challenging for people and for the Industry.
Everyday, and in particular in this moment, all of our efforts are focused on being by our customers' side supporting them in achieving their goals.
We believe that being part of the Association for Work Truck Industry is a fundamental added value.
We have the chance to collaborate everyday with OEMs, manufacturers, bodybuilders and partners on their new projects, providing our solutions with the aim to represent a partner for people and companies on their daily work.
For this reason Padoan has decided to strenghten the collaboration highlighting its vision and solutions on NTEA News.
Every NTEA member has the chance to deepen the knowledge of our hydraulic tanks / reservoirs by reading the monthly issue.
Here below our focuses for August and September.
We are at your disposal to find the best solutions according to your needs, counting on our network in the US and Canada.
#WETANKYOU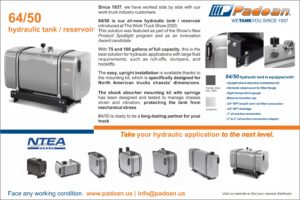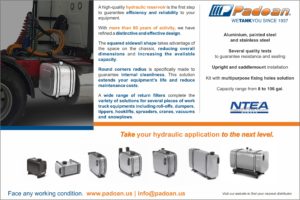 Download our
company brochure
Discover our catalogue, with all the detailed information about our products.
Download PDF