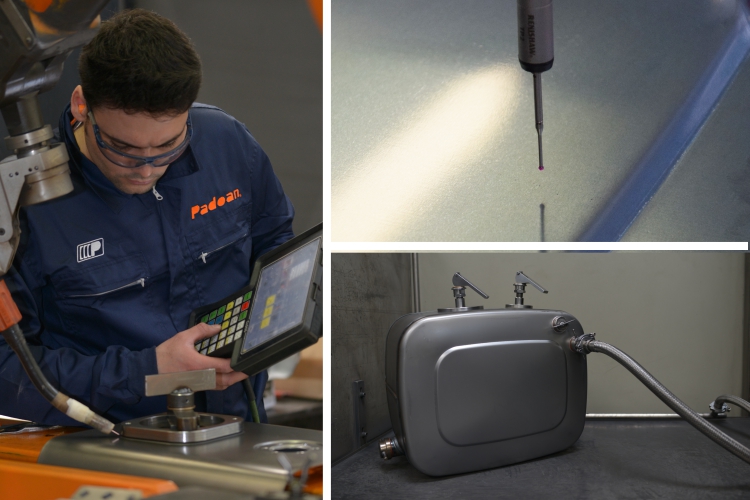 EventsFebruary 25, 2021
Two Live demos at Work Truck Week 2021
Work Truck Week is coming, and Padoan welcomes all its customers and potential ones to Live demos.
Two virtual meetings has been planned on March 9 and 10.
Efficiency and quality, two of the most important focuses on Padoan's vision, are the main actors of demos.
We talk about that on:
March 9 – 02:15 PM – 02:30 PM Eastern Time
The efficiency made for your work truck hydraulic application
Three topics: efficient design, return oil filtration and dual system

(click here to register)
March 10 – 02:15 PM – 02:30 PM Eastern Time
Quality means everything: overview on Padoan's processes
Focus on quality processes that guarantee outstanding quality and durability.
Have you already registered to WTW21? If not, click here and register for free with our promo code WTW172916 (Download instructions for registration)
The event is a great opportunity to discuss about your goals and technical requirements which can be met by Padoan hydraulic tanks/reservoirs.
As usual, we remain at your disposal at anytime to find the best solution for your mobile hydraulic application.
Download our
company brochure
Discover our catalogue, with all the detailed information about our products.
Download PDF