WETANKYOU
SINCE 1937
Tank specialist
for United States of America and Canada.
Italian design and manufacturing,
aluminium, steel and stainless steel for groundbreaking quality.
PADOANGROUP →

Padoan is an NTEA manufacturer member with a strong commitment in North American truck industry development. Excellence in quality, performance, and finish mark our solutions as well as our vision as #tankspecialist.
OUR
MISSION
Padoan's mission is summarized by our payoff: WETANKYOU.
We are tank's specialist, and we improve ourselves to be the markets' forerunner, providing the best hydraulic tanks and reservoirs for industrial vehicles and machineries in a wide range of fields with a prompt reply to the clients' needs and targets.
With a wide distribution network in United States of America and Canada, we are ready to fit your needs for work truck hydraulic applications as weel as for industrial machineries!
OUR
VISION
The continue improving of our products and processes is driven by R&D and technology, and made by the whole company.
This is our keystone to provide innovative products.
Our aim is to be considered a partner more than a supplier.

FUTURE GOALS →
OUR GROUP
Padoan is born in 1937 and the company based in Italy is the historical headquarter which includes the R&D dept., the main production plant and the Sales area.
In more than 80 years of experience the results and the know-how allowed our company to globally articulate its business, with a commercialization in more than 50 Countries in the world.
Padoan Group today includes the headquarter and three Padoan branded companies: Padoan Swiss, the second production plant, Padoan Deutschland and Padoan Chile, commercial companies focused on the distribution of Padoan products in specific territories.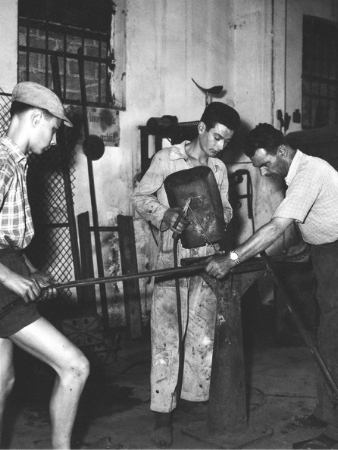 WETANKYOU
SINCE 1937
Padoan is an Italian company, specialist in tanks for industrial vehicles and machineries.
The specific focus is on oil, diesel-oil and combined tanks.
Born in 1937, Padoan is a point of reference in the market and its products are distributed in more than 50 Countries in the world.
Quality, internal cleanliness, R&D and customization are the keypoints which drive us in being a partner for our clients, and not a "simple" supplier.
COMPANY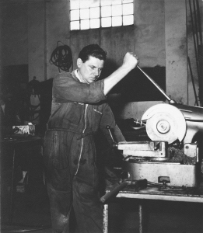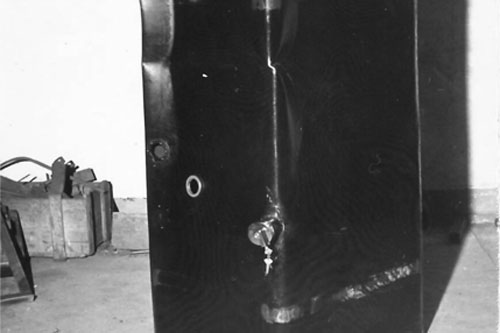 OUR
TANKS
Discover our wide range of hydraulic tanks and reservoirs for industrial vehicles to find the best solution according to your needs.
VIEW OUR PRODUCTS →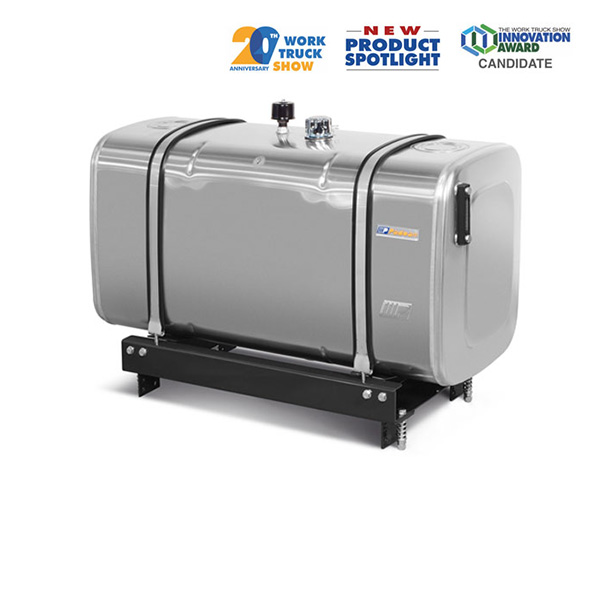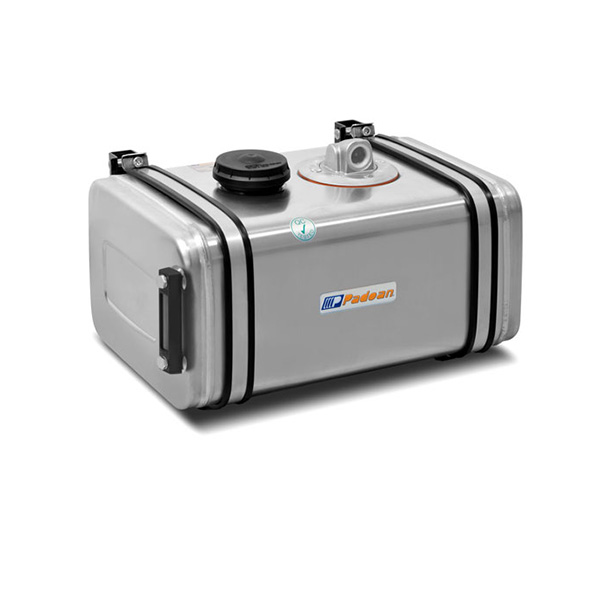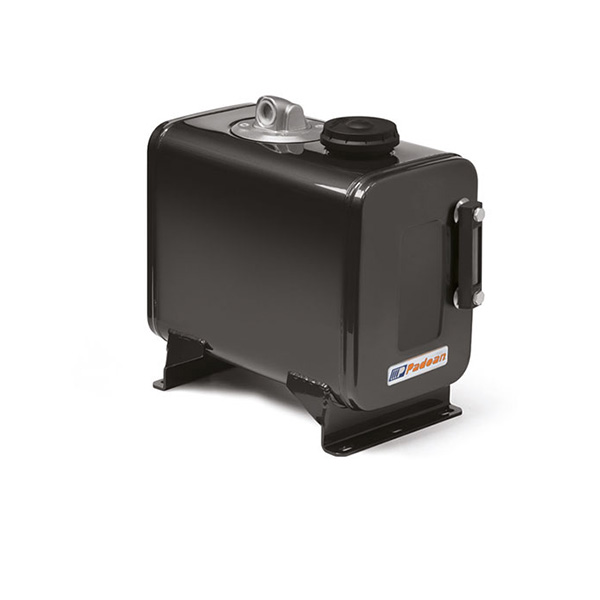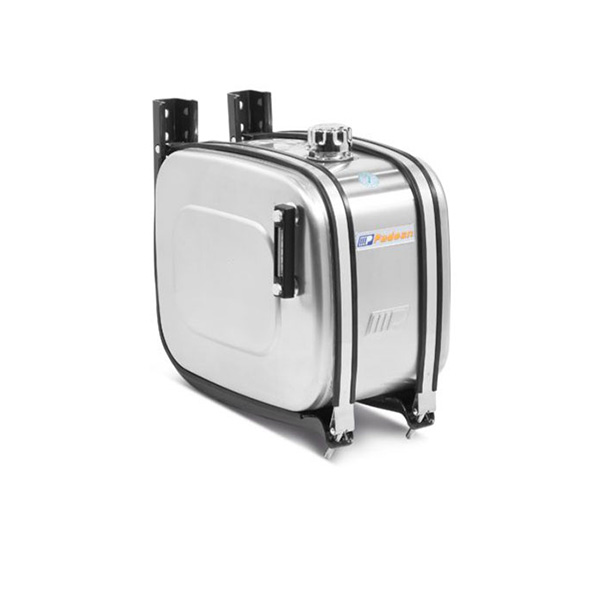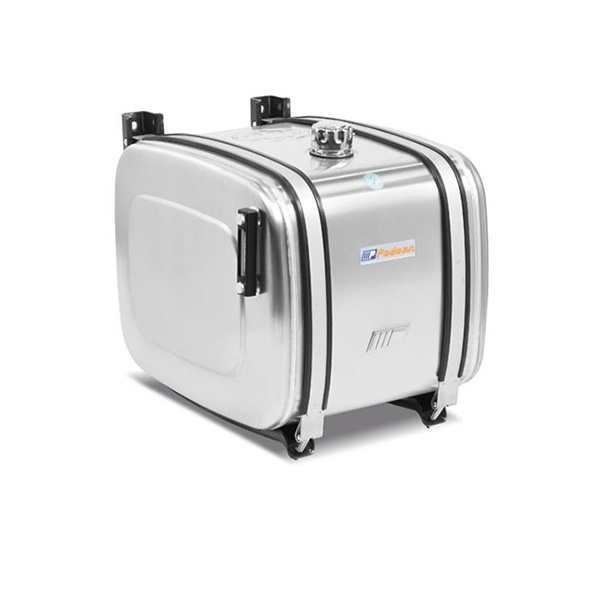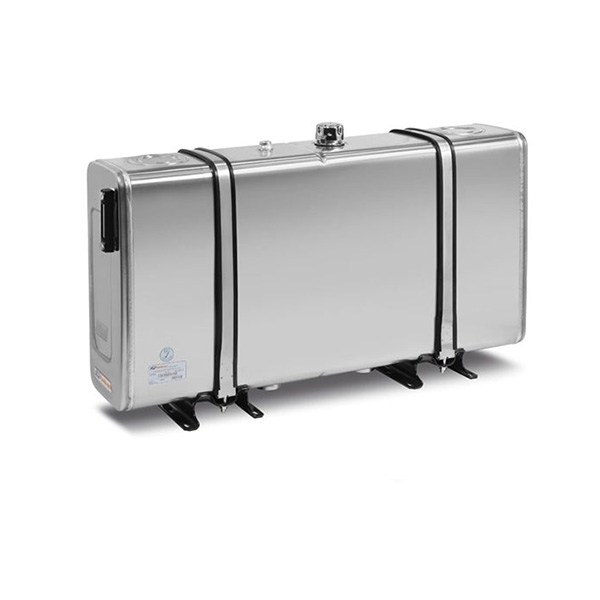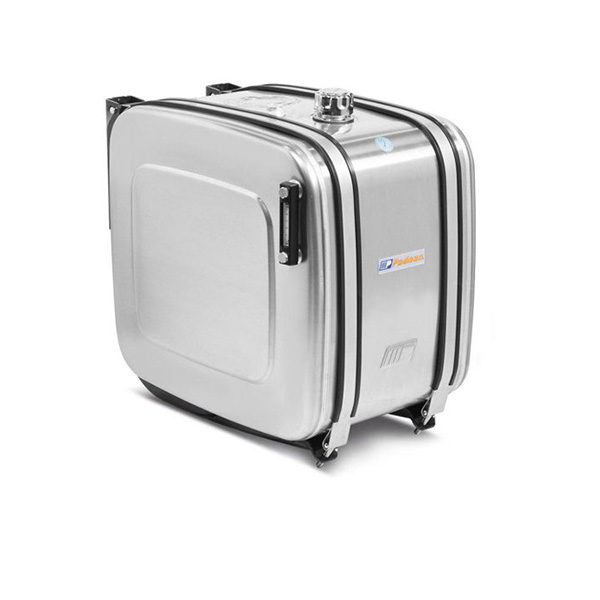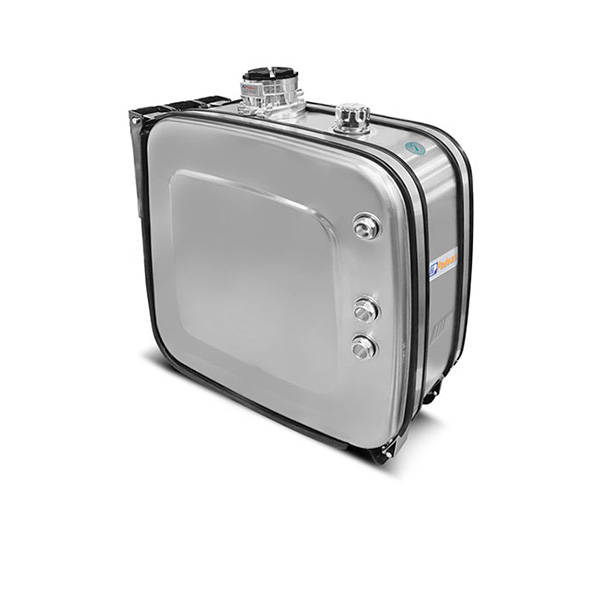 Download our
company brochure
Discover our catalogue, with all the detailed information about our products.
Download PDF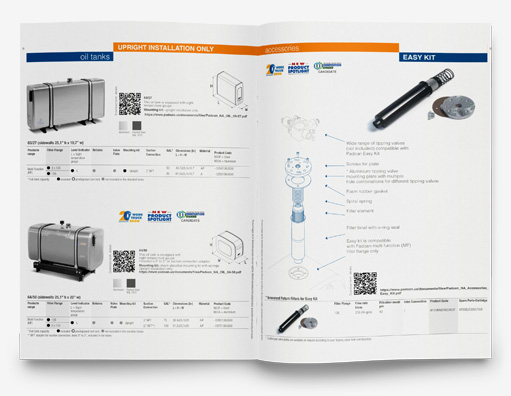 Would you like to receive the main news from Padoan's world?
Subscribe to the newsletter to stay informed about new products, technologies, events and news from our industry sector.
Hydrolico International
55 Théodore Viau
Terrebonne Québec J6Y 0J8
Padoan Srl
Via Risorgive 20,
Olmi di S. Biagio di Callalta
31048, TV - Italy
T. +39 0422362172

Contact us
We will be able to advise you on the best products for your specific needs.
Contact Padoan group